Your catering service in Marbella
Enjoy our wide range of catering for events, family gatherings or company catering, at the office, at home… Anywhere and whenever you want!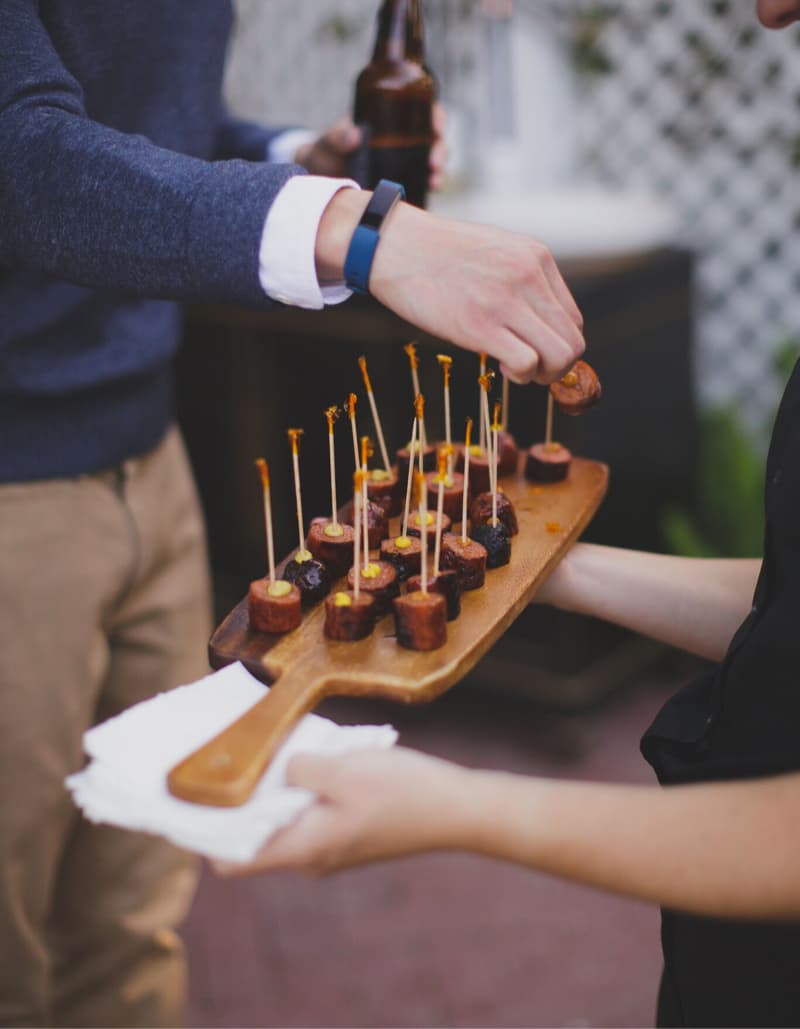 Catering H19
We customize and take care of every detail to ensure you enjoy the best service and quality of catering.
Learn about all the catering options for more than 10 people.
– Enterprise Catering
– Catering at home
– Catering for events, fairs and congresses
– Catering for baptisms and communions
– Christmas catering…
What can we do?
We currently offer catering services for both individuals
and companies.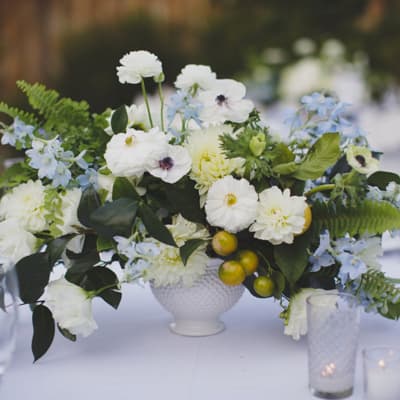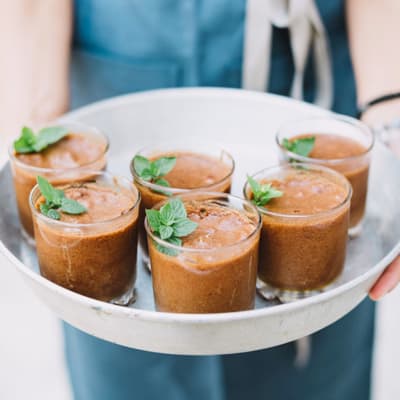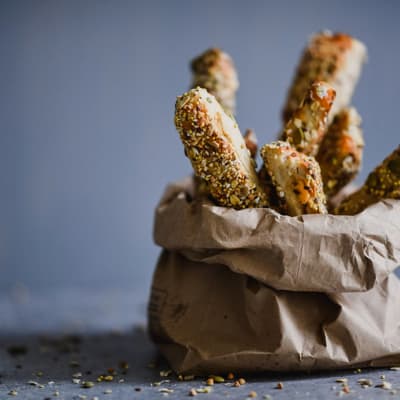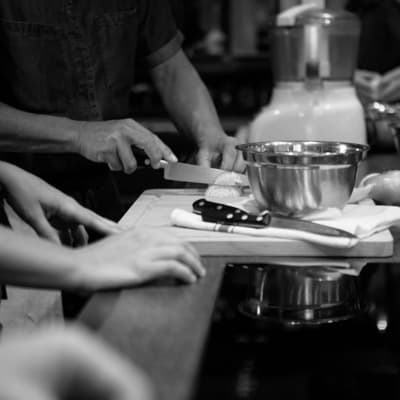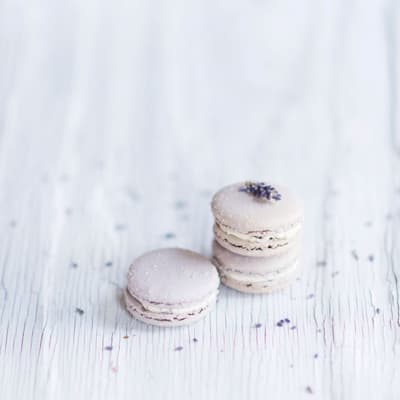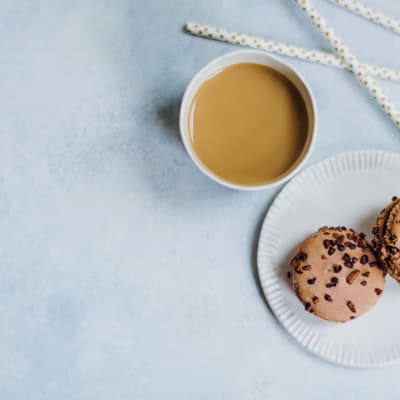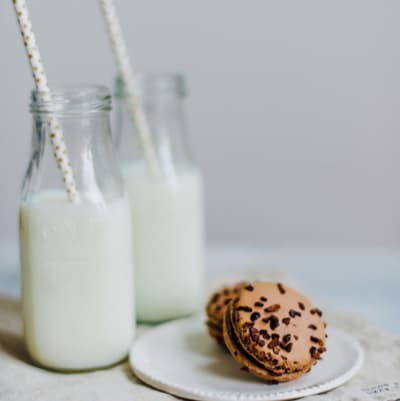 Send us your details and we will contact you