.
THE H19 RESTAURANT FORMS THE HEART OF SANTA MARIA GOLF RESORT
SITUATED IN CASA CLUB, SURROUNDED BY THE INCOMPARABLE BEAUTY OF THE ANDALUSIAN SIERRA,
MAKING THIS AN IDEAL PLACE TO ENJOY AN EXCELLENT MEAL.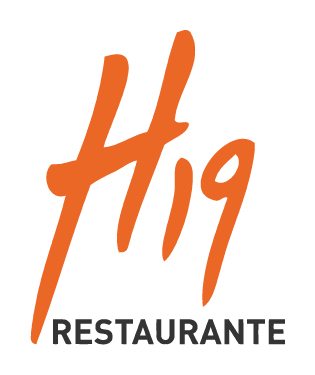 About us
We started to change our concept in 2006, from a simple golf course restaurant, to a restaurant where a delicious Mediterranean cuisine is alternated with international touches, that can be enjoyed by all the people who want to come and visit us, as well as with an elaborated snack menu, to also give satisfaction to our players whom, absorbed by their hobby, they do not have much time before their game.
Our facilities offer a lounge – dining room with direct views to the first tee, which aligned with the 18th hole, offer a show of the evolution of each game, as well as being able to stay on our wonderful terrace and enjoy the fresh air of the area.
Every season we will have weekly events with live music. Follow us on social networks and we will keep you informed of all the ones we celebrate.
There are no excuses, H19 is the most welcoming place with more options to enjoy.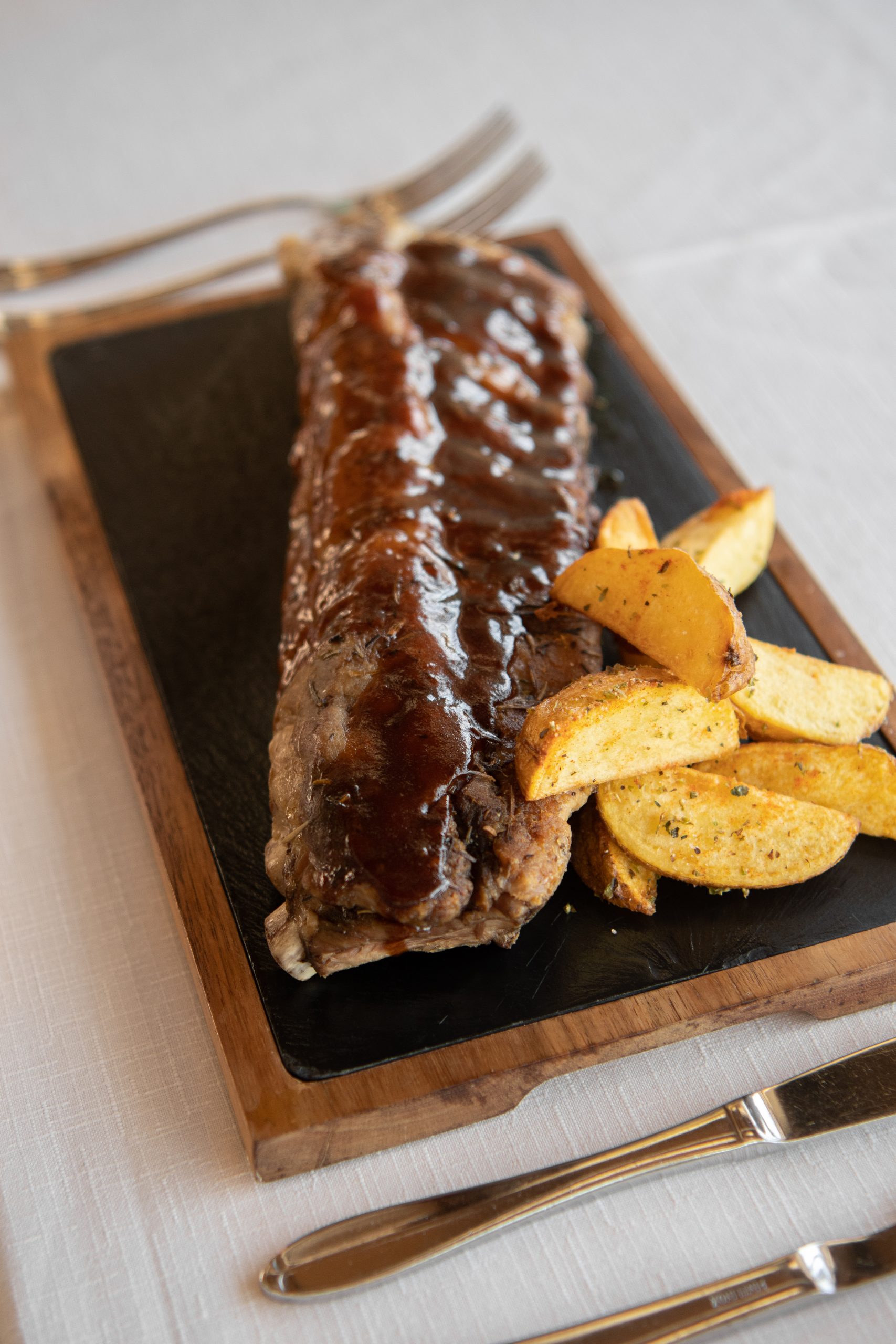 OUR FAVOURITES
We are known for: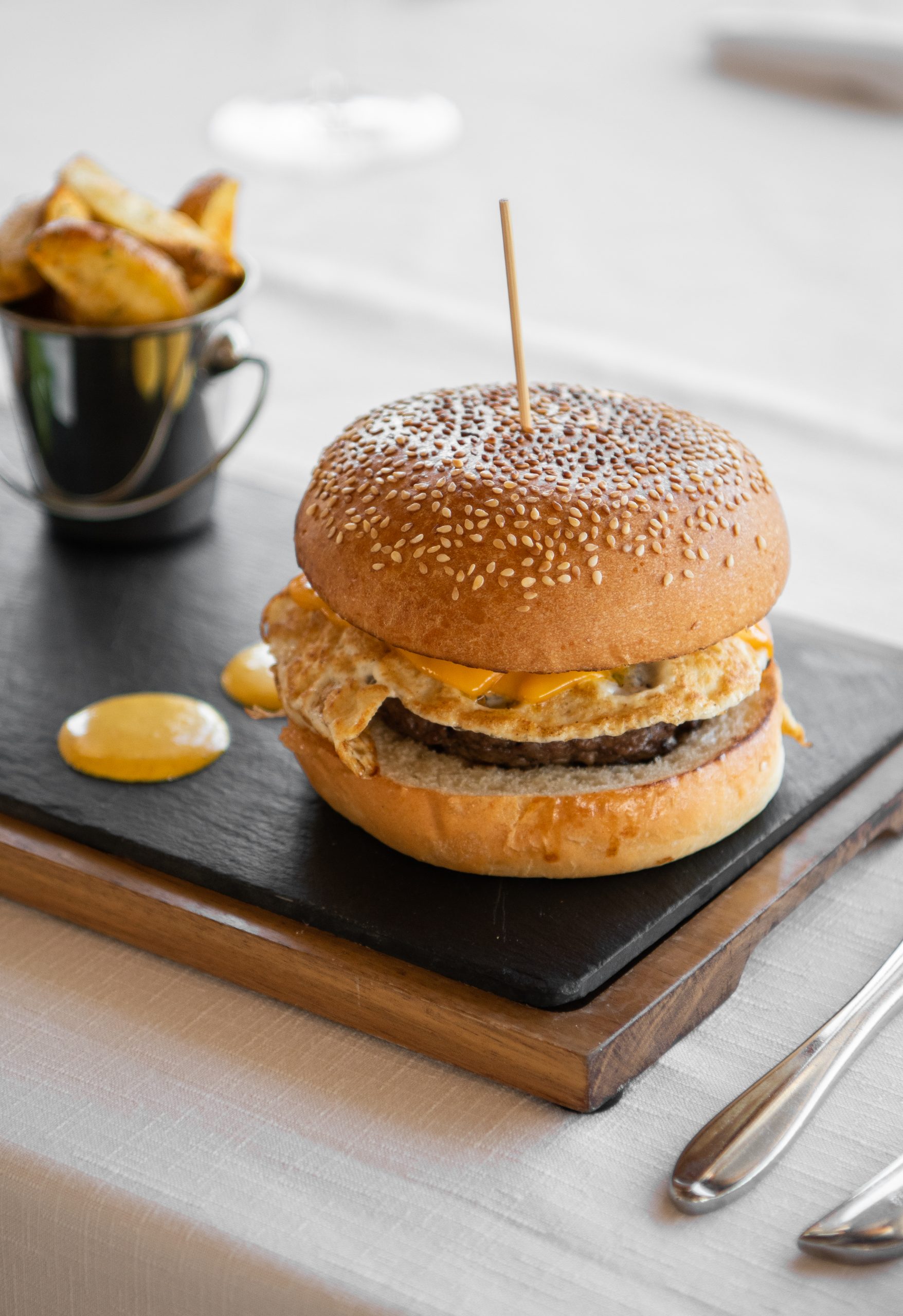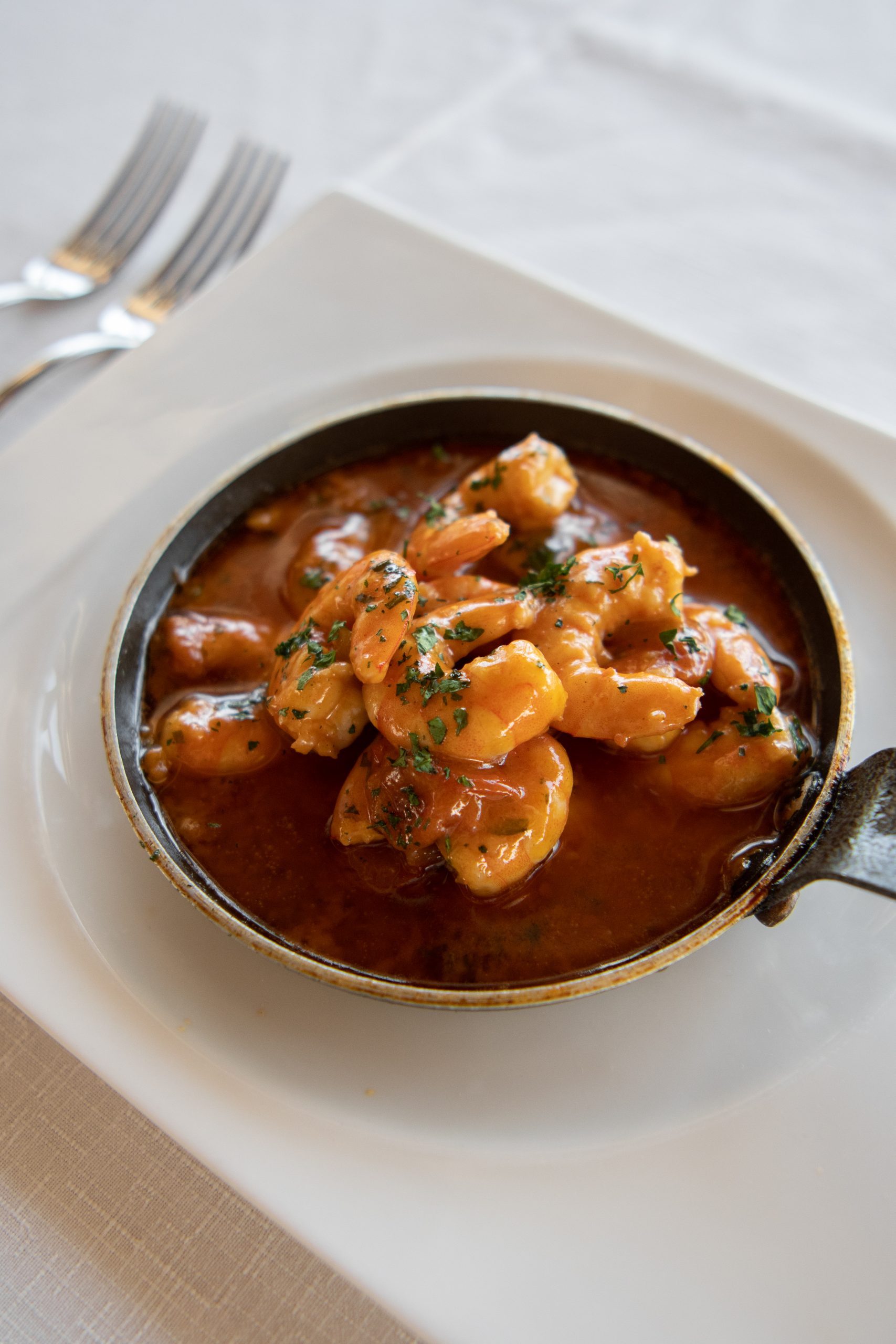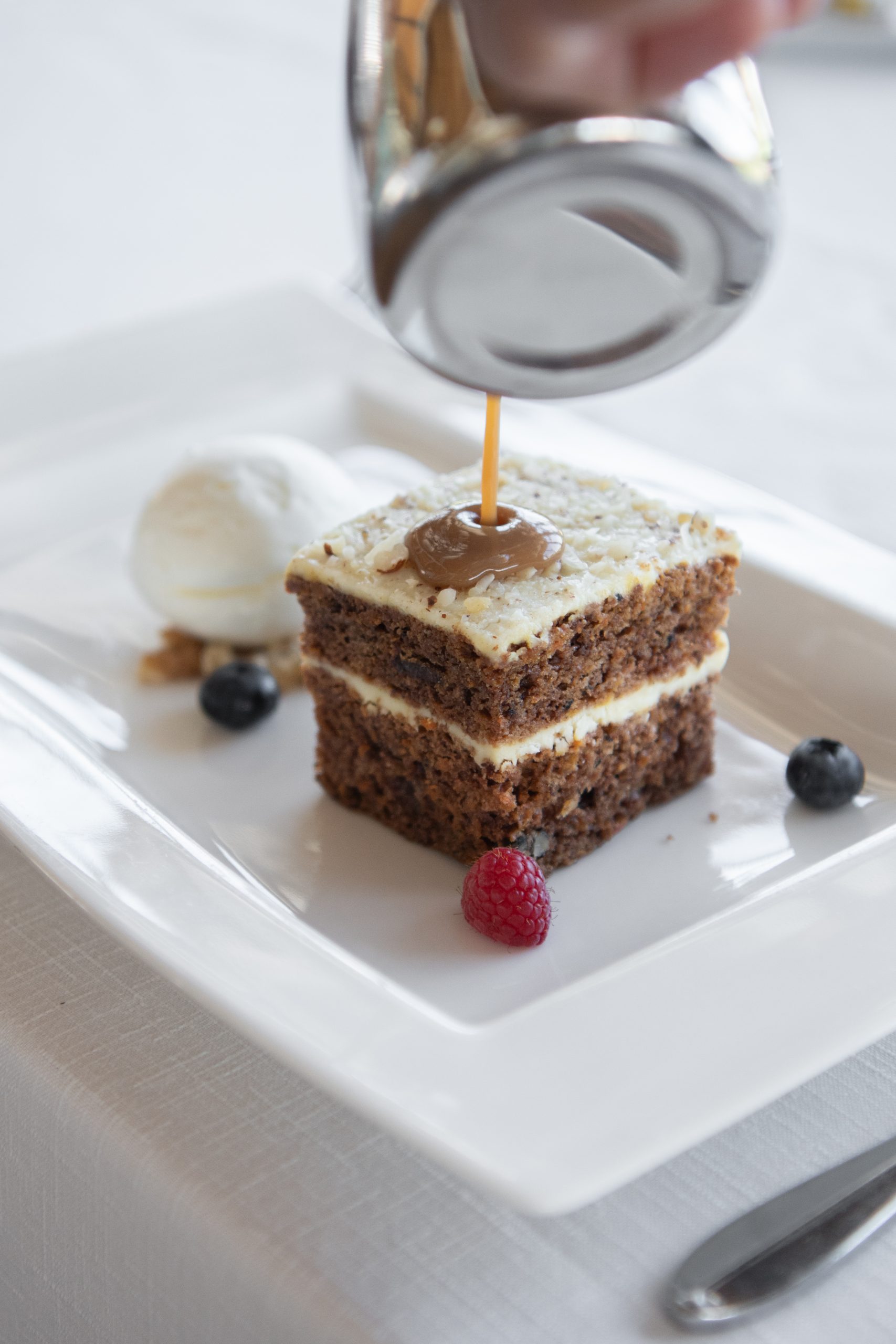 WE REALLY WANT TO SEE YOU IN H19
where are we?
Casa Club Santa María Golf
Ctra. de Cádiz 340, km.192
Urb. Elviria
29604 Marbella
Send us an email
info@restaurantesantamariagolf.com