Innovation
Always fresh products
An extensive menu of Mediterranean food can be served, as well as a selection of dishes of international inspiration that cannot be missed at a golf club, such as the sandwich club, hamburger with potatoes, pasta or our fresh salads.
The dessert time is really the sweet moment of the day, the point and end of a good meal, but also the best way to start the day or to close it. So don't miss out on this great selection of homemade desserts!
Our kitchen is always open, from the opening of our restaurant at 8.30 a.m. until it closes.
Salad with goat cheese, apple and raspberry vinaigrette
Vegetable garden salad with tuna and balsamic vinaigrette
Salad with timbale of Mesclun and avocado with prawns, wakame and sweetchilly sauce
Salad with blue cheese, walnuts, pears, sun-dried tomatoes, crispy bacon and honey vinaigrette 
Salad with Seasonal fruit, prawns and mango sauce
CESAR salad with crispy chicken in nuts or with cooked prawns
BREAD WITH GARLIC BUTTER AND PARSLEY MELTED WITH PARMESAN
ANDALUSIAN GAZPACHO WITH PRAWNS
NACHOS WITH CHILLI WITH MEAT GUACAMOLE, CHEDDAR AND PICO DE GALLO
GRILLED VEGETABLES WITH ROMESCO SAUCE
SMOKED SALMON TOAST WITH CREAM CHEESE, GUACAMOLE, RED ONION AND NUTS
CHICKEN WINGS WITH BARBECUE SAUCE
AUBERGINE STICKS FRIED WITH CANE HONEY
PANCO-CRUSTED CHICKEN CROQUETTES WITH HUMMUS POINTS AND MICROMIX
CLASSIC PILPIL PRAWNS WITH CHILLI, GARLIC AND PARSLEY
PAYOYO SHEEP'S CHEESE WITH DRIED FIGS AND TOAST
IBERIAN HAM WITH TUMACA TOASTS
BROKEN EGGS WITH POTATOES, BACON AND HAM
FISH AND CHIPS served with fresh vegetables and French fries
SALMON with a mixture of quinoa, mushrooms, leek sauce and its crunch
SEA BREAM with vegetable couscous and romesco sauce
CHICKEN BREAST WITH MUSHROOM SAUCE
LOW TEMPERATURE LACQUERED PORK RIBS WITH BARBECUE SAUCE
SUCKLING LAMB CHOPS with vegetable couscous and honey mayonnaise
BEEF ENTRECOT 300 g, sliced potatoes, padrón peppers, with semi-spicy red mojo
Ask the waiter for our fish of the day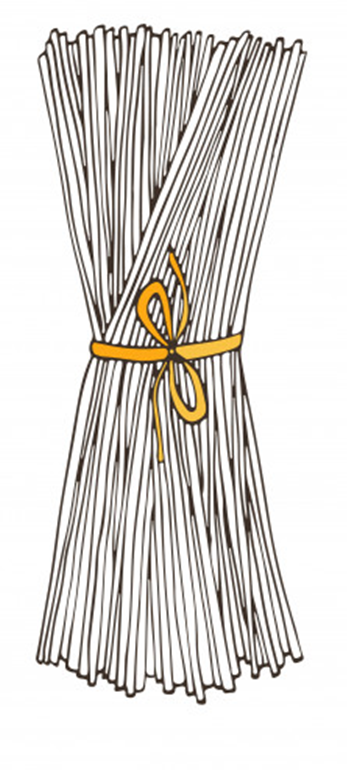 Chicken BAGUETTE with bacon, tartar sauce, lettuce and tomato
CLASSIC CLUB SANDWICH "H19"
PREMIUM BURGER of beef 250 grs with bacon, egg and melted cheddar cheese
CURRY CHICKEN WRAPP with tender leaves, sweet onion and mango-curry sauce
Salmon WRAPP with avocado, goat cheese and yoghurt sauce
ESPAGUETTI with BOLOGNAISE sauce and melted cheese
BEEF LASAGNE GRATINATED with Emmental cheese
PESTO TAGLIATTELE WITH PRAWNS AND POACHED EGG
..
. And now… Grandma's Desserts
APPLE STRUDEL on a layer of custard accompanied by cinnamon ice cream
CARROT CAKE with hot fudge and yogurt ice cream
CHOCOLATE COULANT with nougat ice cream (this dessert takes 15 minutes to be served)
BROWNIE with nuts, chocolate and vanilla ice cream
CHEESE CAKE roasted with mango coulis
… and if you prefer, ask the waiter for our ice cream
Suscribe and
RECEIVE AN EMAIL WHEN WE CHANGE THE MENU